More about the course
Julie Bailis & Lauri Ingram will be your meditation guides In your journey to discover meditation techniques that work for you and your lifestyle.
They begin each lesson with a bit of background about meditation, some tips for success, and then lead you in a guided meditative experience.
You will be encouraged to experience various meditative techniques and choose which techniques best suit you and your lifestyle.
Don't have a lot of time?
Don't worry, the video lessons are short and pre-recorded so you can go at your own pace from the comfort of your own home.
Watch this video to learn more about the course.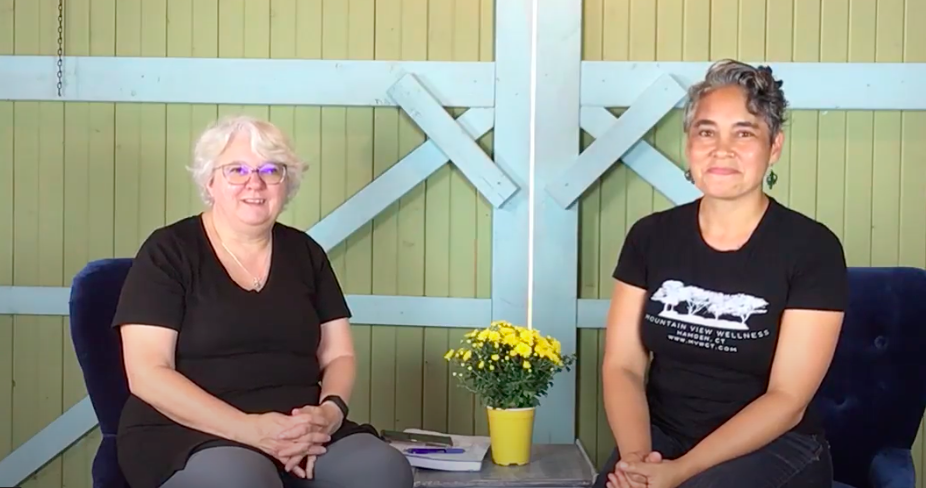 If sitting still and "clearing your mind" seems impossible, this course is for you!
We are Julie Bailis & Lauri Ingram, the creators of "Meditation for Beginners."
We created this course because we believe that sitting cross-legged on a cushion for hours on end is one way to practice meditation, however, it isn't the only way.
Julie and Lauri share with you their before and after meditation stories, lovingly called their "hot mess" stories.
Can you relate?
Praise for "Meditation for Beginners"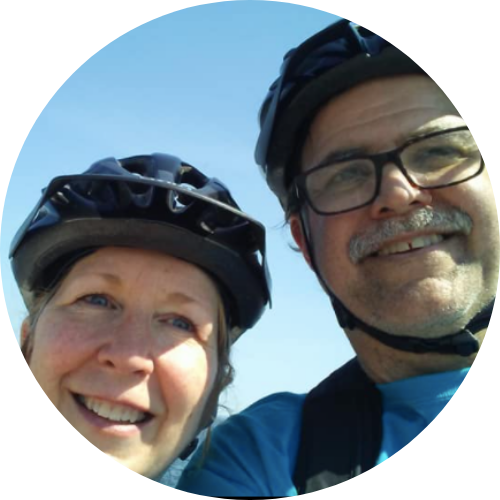 "My wife and I enrolled in MVW's meditation for beginners course because we both realized we needed to slow down and find ways to relax and shed (at least some) of the stress from our work.
I have and will continue to recommend this course. It is helpful for people who get so caught up in their day-to-day lives and stresses that it becomes easy to lose perspective. This course helped me find perspective."
-Troy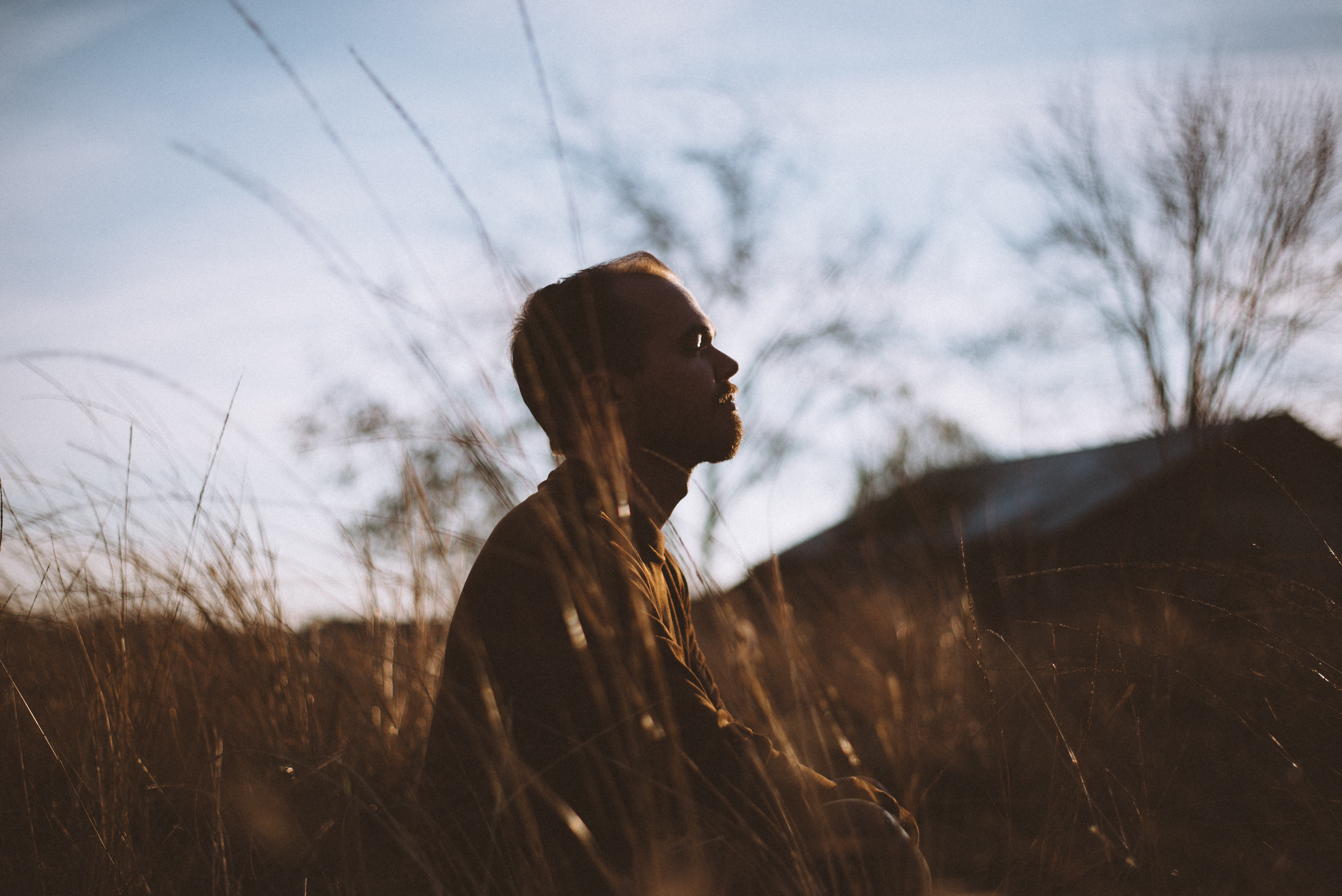 "(After completing his first guided meditation on the breath) That was the most relaxed I have felt in years! "
-James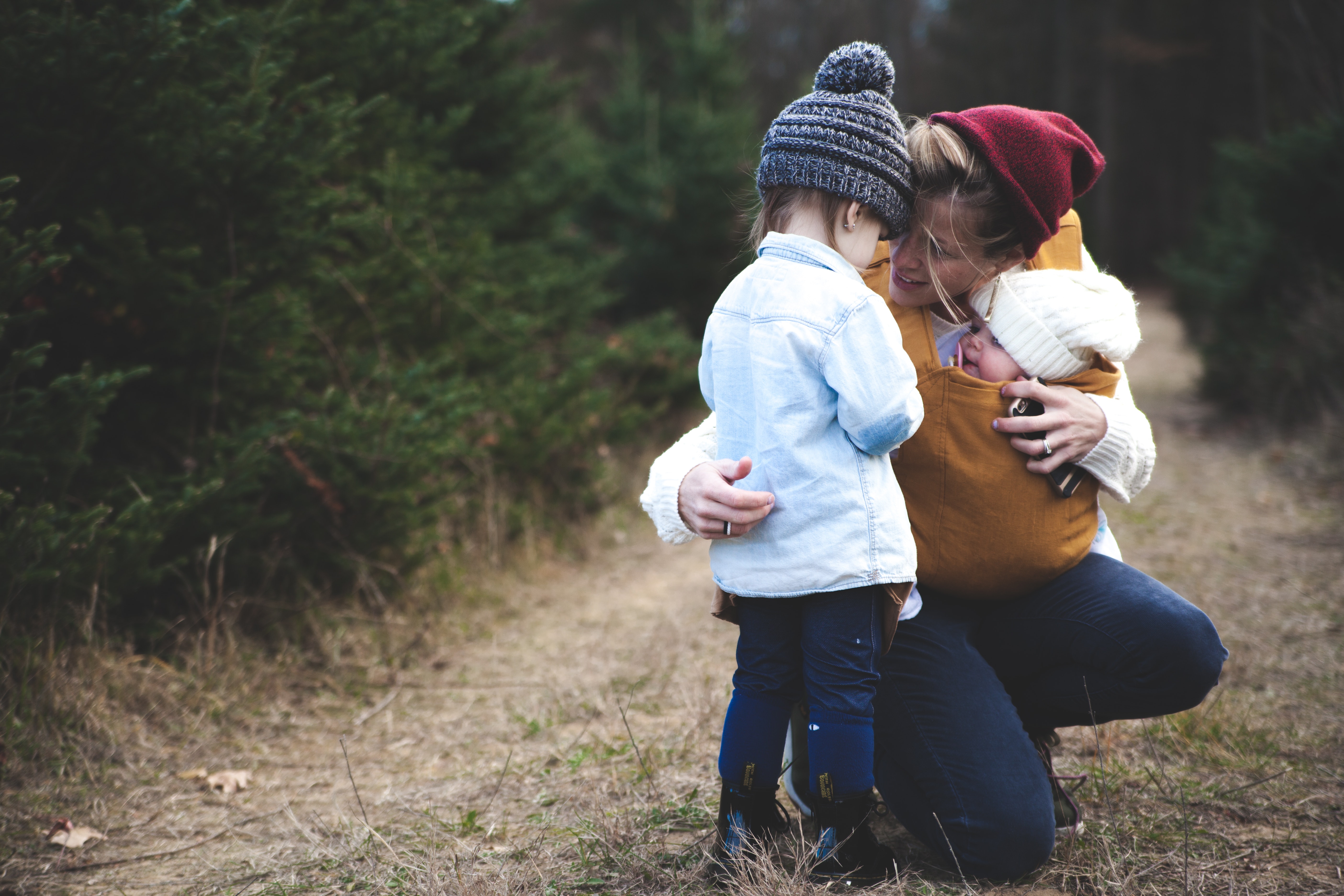 Meditation has taught me to be a better listener. My kids have even noticed that we have better conversations now. "
-Lyla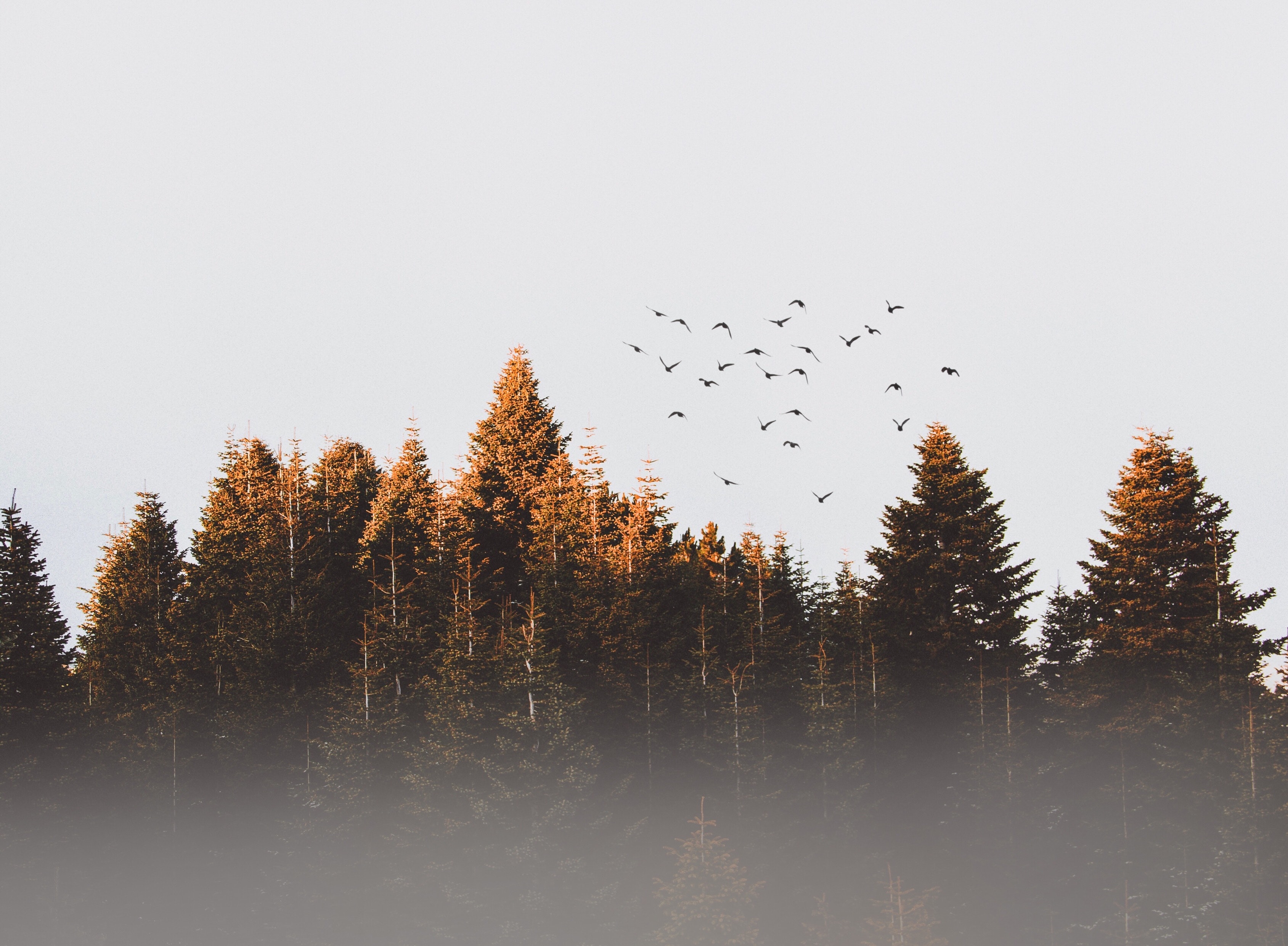 "The practices are so simple. I mean, I had never really looked at what was in front of me before. Now I look forward to waking up in the morning and looking out the window. It's so peaceful."
-Aimee
Bonus Material
In addition to the high-quality, professionally edited videos ,you will receive the following bonus materials to help facilitate your learning.
Enjoy!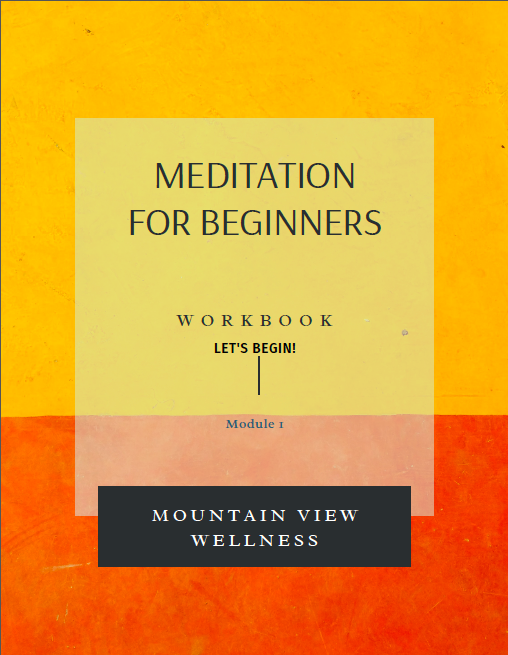 The Complete "Meditation for Beginners" Workbook
(print-friendly low-ink version available, too)
We are bit "old school" and still LOVE to doodle, write, and highlight as we learn.
Download and/or print the complete workbook and get ready to learn!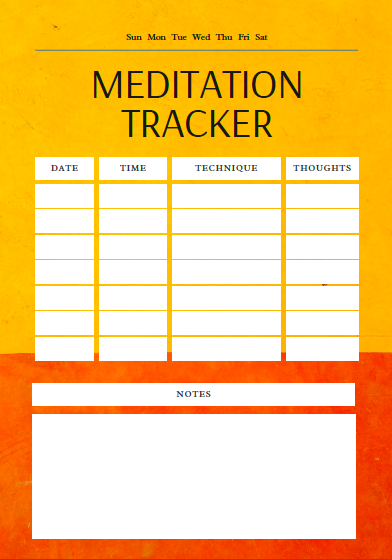 Meditation Tracker
(print-friendly, low-ink version available, too)
Keep track of your progress with the Meditation Tracker.
Be sure to note which techniques you loved and ones you don't ever want to do again.
Begin to observe patterns and be on your way to developing a sustainable and enjoyable practice.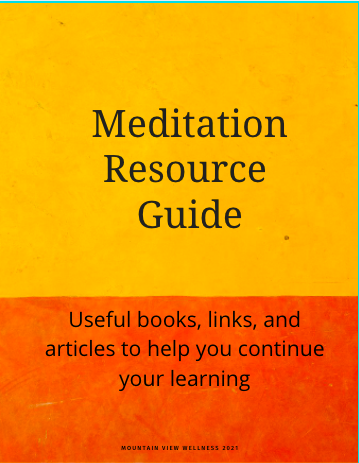 Meditation Resource Guide
This course is just the tip of the iceberg!
Continue your learning with The Meditation Resource Guide. This guide contains articles, book recommendations, and links that can help you deepen your practice and satiate your thirst for knowledge.
Check your inbox to confirm your subscription
FA.Q.'s (Frequently Asked Questions)
I am a total beginner. Is this course for me?
Absolutely, this course was created with beginners in mind. You will quickly learn that there are no wrong ways to meditate and that you may have been practicing meditation in the past, you just hadn't realized it.
It really is a course about self-discovery. Enjoy!
Does the course expire or will I always have access to it?
Once you purchase the course, it is yours, kind of like DVD's back in the day. You can watch it as many times as you would like via the Teachable platform.
Is this course live?
No, all of the lessons are pre-recorded to be watched on-demand (when you want).
However, upon purchase, you will be invited to join our online community called, "All Things Mountain View" where you can meet and interact with other like-minded humans.
Do I need to purchase any props?
No, many of the meditations just ask that you feel comfortable, so a comfy chair would be just fine. If you prefer to sit on a cushion, you are free to do so. Again, comfort is key.
Can I complete this course with a friend or family member?
Sure, I have had students complete past challenges with friends and family members. A few students even started closed Facebook groups and posted daily updates. Everyone would update when they completed a lesson and shared their experiences. Community and Accountability magic!
Can I gift this course to a friend or family member?
Yes, what a great idea! When you go the checkout, you simply put your friend or family members in the "student member's info" section.
What is the pre-sale about?
If you purchase the course before June 1st, you will save 50% off the full price ($199).
We are offering a pre-sale option because we want to reward our first students with a great value and it also helps us gauge how many people are interested in the course.
After you purchase the course, only the first few lessons will be available. All of the lessons will be available after June 1st. If you like what you see, feel free to tell your family and friends about our pre-sale offer, too! You could even take the course at the same time!
Who can I contact in case I have any further questions?
You can contact Julie at [email protected]
Have a great day and I look forward to seeing you in class!
Julie